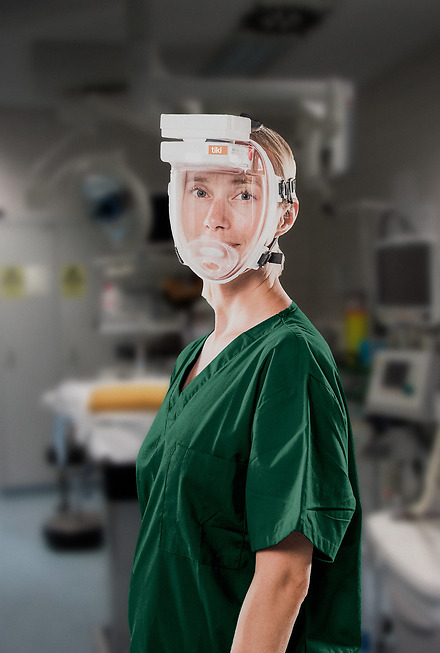 Virus protection mask

Use the mask as respiratory protection against viruses like Corona and Ebola

Infections caused by Coronaviruses (MERS, SARS, Covid-19), Ebola, Tuberculosis, and others are spread through human interactions, one of the most common transmission pathways being through the mucous membrane and the respiratory system.

The best protection is through hygiene, limited exposure, and Personal Protection Equipment (PPE). For people who are continuously under risk for exposure, PPE is a necessity for keeping the risks of virus infection to a minimum.
The Tiki respiratory mask was initially developed for virological protection for field and hospital work. All the aspects of this sector were taken into account while developing the Tiki, including user-friendliness, comfort, security, and all gear sterilization. Also, our aim was to achieve an excellent Total Cost of Ownership (TCO) not comparable to anything else on the market.

The Tiki respiratory protection mask has many unique advantages for the user